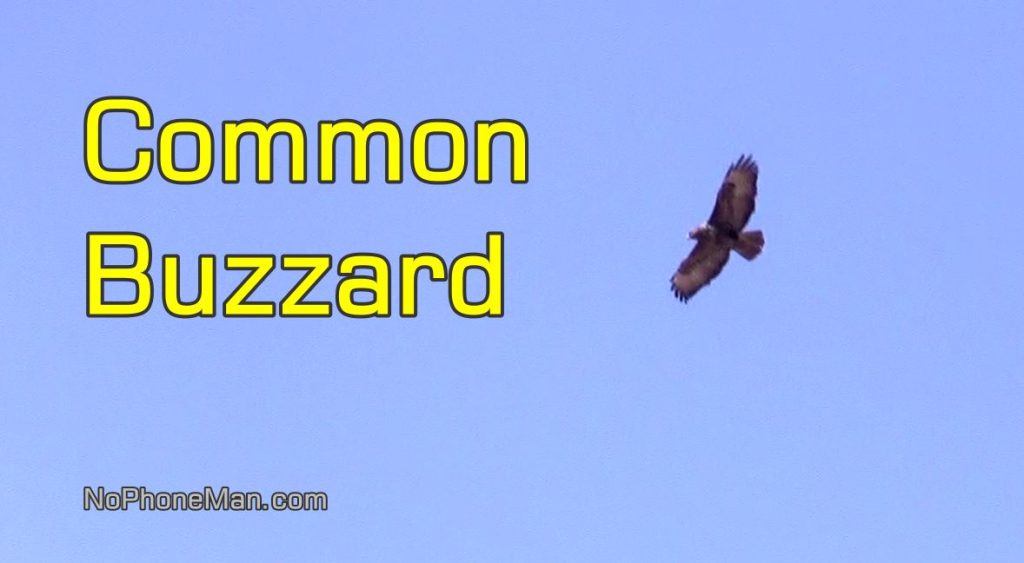 Common Buzzards (Buteo Buteo) are a species of medium-sized raptors. They are the most abundant bird of prey in Europe.
Even though Buzzards are year round residents in most of Europe, they disappeared from my woods last fall and there were no signs of them throughout the entire winter.
Then as spring started to slowly announce itself, I've heard the familiar sound of Buzzards making their contact calls as they flew overhead. They have returned from winter migration at last.
The first time I heard their call this year, I was deep in the woods and on a steep slope. I tried to film their loud return, but with too much forest canopy overhead, it was no easy feat.
But with Buzzards finally back, I knew they would continue filling up the skies above me with their graceful circling while making their typical pee-yow calls.
The video below is a compilation of recent encounters I've had with the Buzzards since their return from the migration.
About Common Buzzards
Buzzards grow to be 40 to 57 cm tall. Their wingspan range is between 109 to 136 cm. Typically they weigh 427-1405 grams.
They have a compact body and long wide wings with black ends. In flight, their widespread, short, rounded tail shows dark strips and a dark band at the fringe. Female Buzzards are larger than males.
The talons of Common Buzzards are yellow and not covered with feathers. The beak is black at the curved tip.
Otherwise, however, Buzzards have one of the most varied plumage colorings of all bird species, and can vary from purely white to almost black. There is no difference in the plumage between male and female Buzzards.
YouTube video:
Odysee video:
3Speak video: