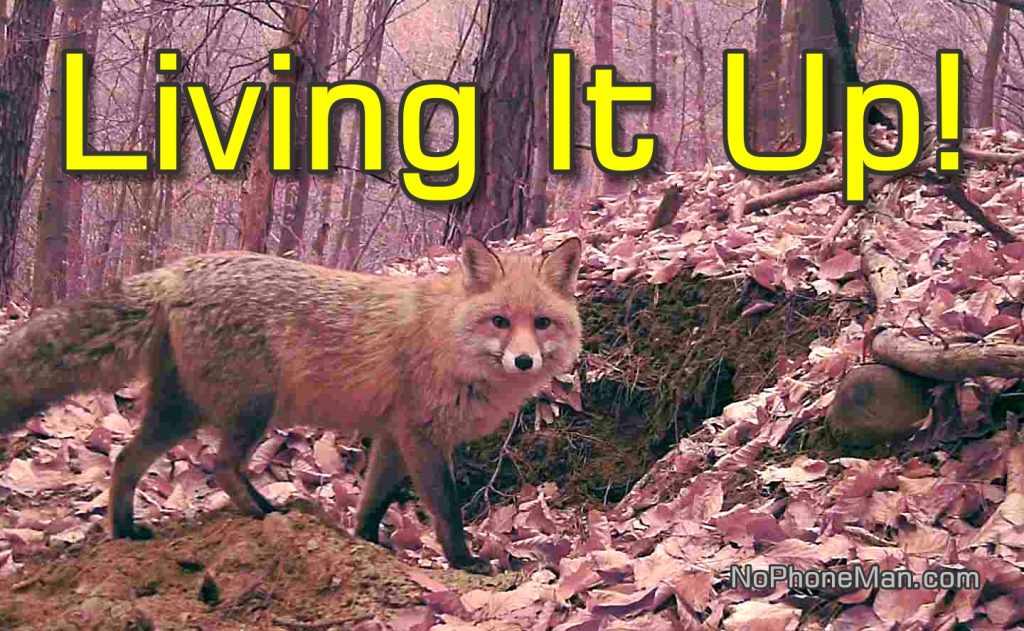 After successfully defending her den from an aggressive fox who intruded upon her dwelling, the Smiley Vixen seems to be living the time in her new den up.
Latest trail cam footage shows her still wearing her signature permanent smile on the face, as she goes out and in the burrow to do her daily rounds in the forest. The recent attack was without a doubt terrifying, but she's not letting it get to her too much.
Still, her newly dug den keeps getting visitors and some snoop around a little bit too closely. Among the foxes who paid the den a visit was a sickly looking mangy fox, and the previous intruder who let out a bark upon his return visit, but left without an incident.
Now that the winter slowly comes to an end, albeit delayed, the trail camera also captured non fox animals around the den. Those include a Red Squirrel (Sciurus Vulgaris), a few birds including a Common Chaffinch (Fringilla Coelebs) and a Common Blackbird (Turdus Merula), and a passing Roe Deer (Capreolus Capreolus).
Good to see Smiley Vixen doing well and staying healthy. Her smiley face is a treat to behold on any given day.
YouTube video:
Odysee video:
3Speak video: