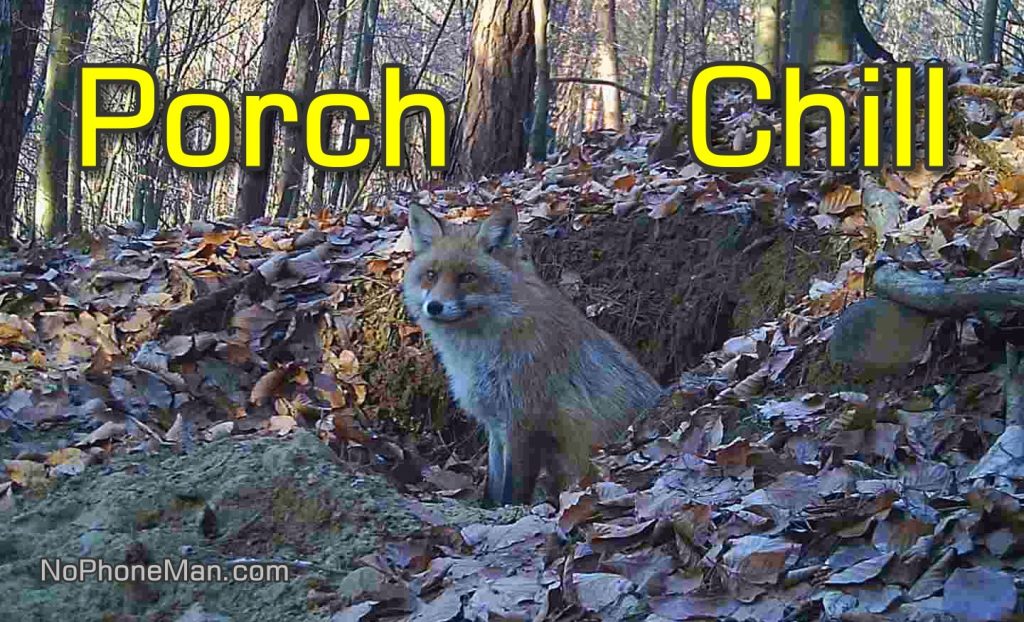 The beautiful Smiley Vixen is now well settled in her den. She goes about her daily duties around the woods, but always finds time to chill on her porch. Just because.
When the weather is nice, she hangs out at the entrance to her den and spends time savoring the fresh forest air. Life seems to be good to her at the moment. Though she does show her teeth from time to time.
Still, the male fox who had previously intruded upon her den and got aggressive with the vixen keeps coming back and snooping around. The intruder no longer displays the type of aggressive behavior, but he does bark at the burrow.
I am not sure why he wouldn't leave the Smiley Vixen alone, but she doesn't seem to engage him at her den and doesn't seem bothered by him anymore. She doesn't let anyone wipe that cute smile off her face no matter what. Way to go, Smiley…
YouTube video:
Odysee video:
3Speak video: