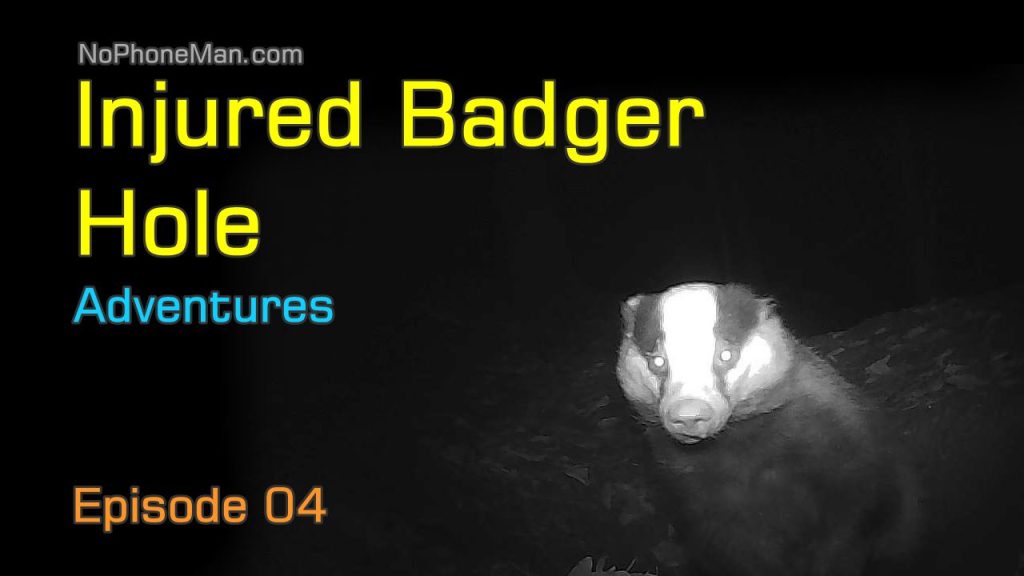 On the fourth day of my ongoing mission to save the life of an injured badger I return to his sett (network of tunnels and holes in the ground), in hopes that he had come out the previous night and had some of the food I had left for him.
So far, after he was last seen whereby it became obvious that he's injured and can't use his front left paw, he has not come out of the sett and all the food I had left for him was eaten by the wood rats. The thoughts that the badger may not have made it, that the injury was too severe for him to survive, is becoming increasingly prevalent.
Still, determined to save his life, I remain focused on my original quest to help him get through the looming winter. The footage I uncover from the trail camera however leaves a lot to be desired. The rats are having a feast, while the badger is nowhere to be seen anymore.
Have I come too late? Is all my effort in vain? Is the badger gone? It's still too early for me to give up, but the reality is not encouraging. I keep praying for the badger and hoping the chance for him to survive still exists.
Trail Camera Footage Music
After I got my first copyright notice from YouTube for using a 120 years old piece of classical music in the Injured Badgers Hole Adventures Episode 03, I decided to exclusively use my own music in the videos. I have old, very old recording of my guitar playing form alive gig I did back in 1996. It's instrumental and improvised, but it's mine so I can't get a copyright notice as I'm the sole copyright holder of those. Hope you like my shredding, though that was decades ago and I have since got out of shape. I am getting back to guitar playing and hope to regain my former skills one day.
YouTube video:
Odysee video:
3Speak video: